The successful selection, creation, deployment and support of a real-time mobile workforce automation solution require the delicate balance of people, process and technology.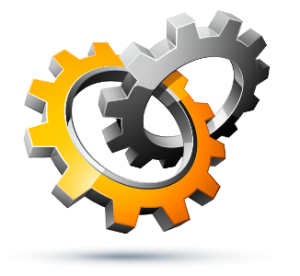 At MCC we understand that the software and hardware elements are only a few elements of the entire solution.
For this reason, MCC has developed expertise in a full range of professional services which will not only assist but guide your organization from project initiation through to day to day support once the project has been rolled out.
Our theory is to provide a partnership which evolves with the needs of personnel and technology over time.